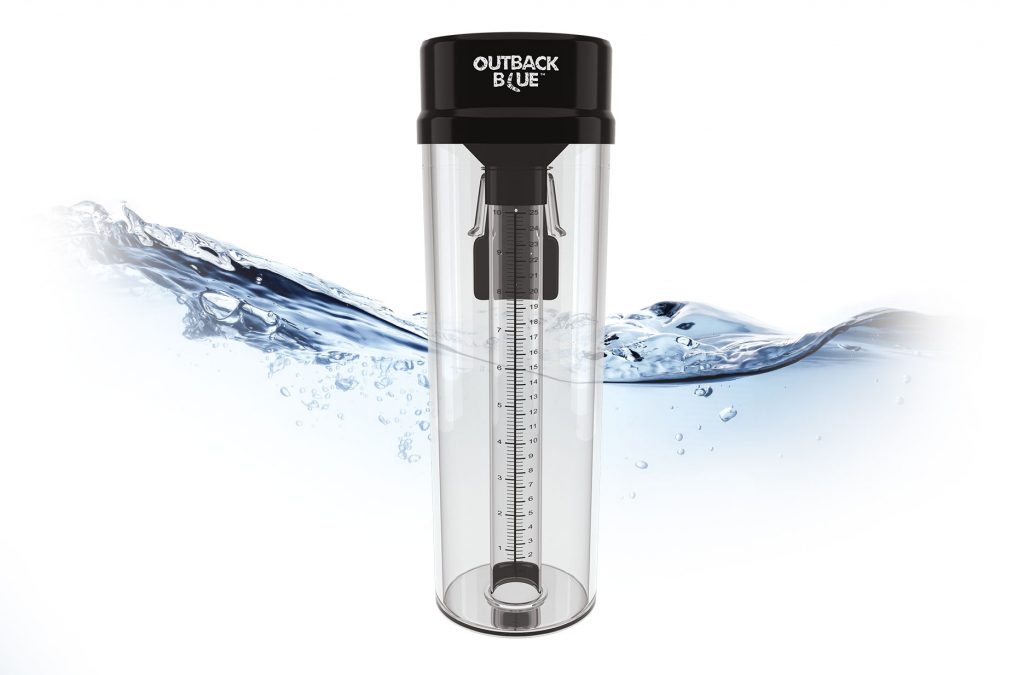 Home and Garden Accessories
Reliable products your backyard garden or commercial enterprise can count on every day to make the tasks in your garden and home easy and more enjoyable.
Featured product
Outback Blue Rain Gauge
11"/280 mm Dual Scale
A TOUGH AUSSIE MADE QUALITY UV STABILISED heavy duty jumbo style rain gauge happy in the strongest sun and heat or tolerate chilly frosts! Ideal for the yard, garden or farm.
Peace of mind included...
We offer high quality, well-priced specialist gardening and weather measurement tools that help you boost your 'green-thumb' confidence. Giving you security and peace of mind knowing you have the best information to prepare and create a flourishing garden and bountiful crops.
What People are saying about us...
Heavy Duty & Easy To Install




This rain guage is easy to read and is made of a heavy plastic. We have had numerous rain guages over the years. They have been glass and thinner plastics and do not fare well in Oklahoma weather. They usually break of crack so they no longer hold water. This one looks like a really good product. I am keeping the address so I can reorder if anything happens.
Measures 10 inches of rain!

I live in Hawaii and receive over 200 inches of rain per year. Our rain can come as hard as 4 inches per hour and, with most rain gauges only counting 5 inches, this was the obvious choice.
The first inch fills a center container then spills over into the outer container for the next 9 inches. I cut some self adhesive vinyl strips, measured and put a stripe for each inch of rain for an easy read.

Excellent Product (Outback Blue rain gauge)

I compared it to the recent rainfall totals by COCORAS (our local rain reporting group) and it was within several tenths of an inch. Excellent product 🙂 It's been more accurate than the cheap rain gauge I got at the hardware store for sure.
Easy to See The Rain Water & The Measurements

I bought it for my husband as a Father's Day present. I bought it as a
replacement rain gauge. He is very pleased with it. It is easy to see the rain that was collected and the numbers. This is the second one that we have purchased. Highly recommend it.