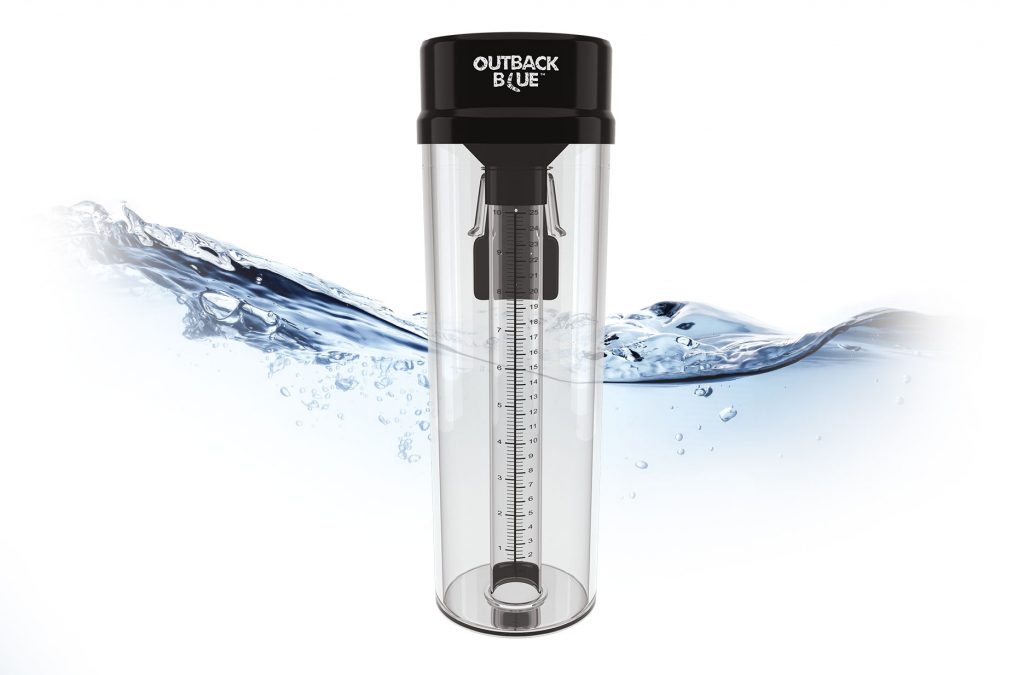 Home and Garden Accessories
Reliable products your backyard garden or commercial enterprise can count on every day to make your tasks in the garden and home easier and more enjoyable.
Featured product
Outback Blue Rain Gauge
11"/280 mm Dual Scale
A TOUGH AUSSIE MADE QUALITY UV STABILISED heavy duty jumbo style rain gauge happy in the strongest sun and heat or tolerate chilly frosts! Ideal for the yard, garden or farm.
Peace of mind included...
We offer high quality, well-priced specialist gardening and weather measurement tools that help you boost your 'green-thumb' confidence. Giving you security and peace of mind knowing you have the best information, tools and decor accessories to prepare and create a flourishing garden and stylish outdoor haven.
What People are saying about us...
Well made and has a high capacity

The rain gauge is very well made, easy to install and has a high capacity. The graduation markings are clear and are rather difficult to read without standing next to the gauge - no reading this one from inside the house while its raining.
Measures 10 inches of rain!

I live in Hawaii and receive over 200 inches of rain per year. Our rain can come as hard as 4 inches per hour and, with most rain gauges only counting 5 inches, this was the obvious choice.
The first inch fills a center container then spills over into the outer container for the next 9 inches. I cut some self adhesive vinyl strips, measured and put a stripe for each inch of rain for an easy read.

We measure rain in the desert

Bought this for my dad. He loves keeping track of the rain in our desert. Works great!
Vibrant colors. Strong binding and tie-downs loops. Great for picnics!

This mat is awesome. It's very easy to rinse off with a water hose. It's been in direct sunlight for the past week and I haven't noticed any color deterioration. It's so pretty. It's awesome for picnics. This mat is better for picnics than a traditional blanket because it's waterproof and soooo easy to clean. PLUS it has loops on each corner so you can use stakes to tie the mat down. I would choose this over a regular outdoor rug if I were in the market for one.