Feeling challenged about what to give this Christmas as a gift for someone who loves gardening?
Give the gift of a rain gauge!
It's a unique gift.
A gift that is well received and shows you have put a lot of thought in choosing a gift.
It's the perfect helper in the garden to save water and energy bills.
It's a gift that will bring years of enjoyment.
It's a great gift for the person in your life who already has everything they need!
You can choose from two rain gauges in our range:
The ultimate professional choice rain gauge: Outback Blue Rain Gauge with a large 11 inch/280mm collection capacity.
You can learn more about the rain gauge here.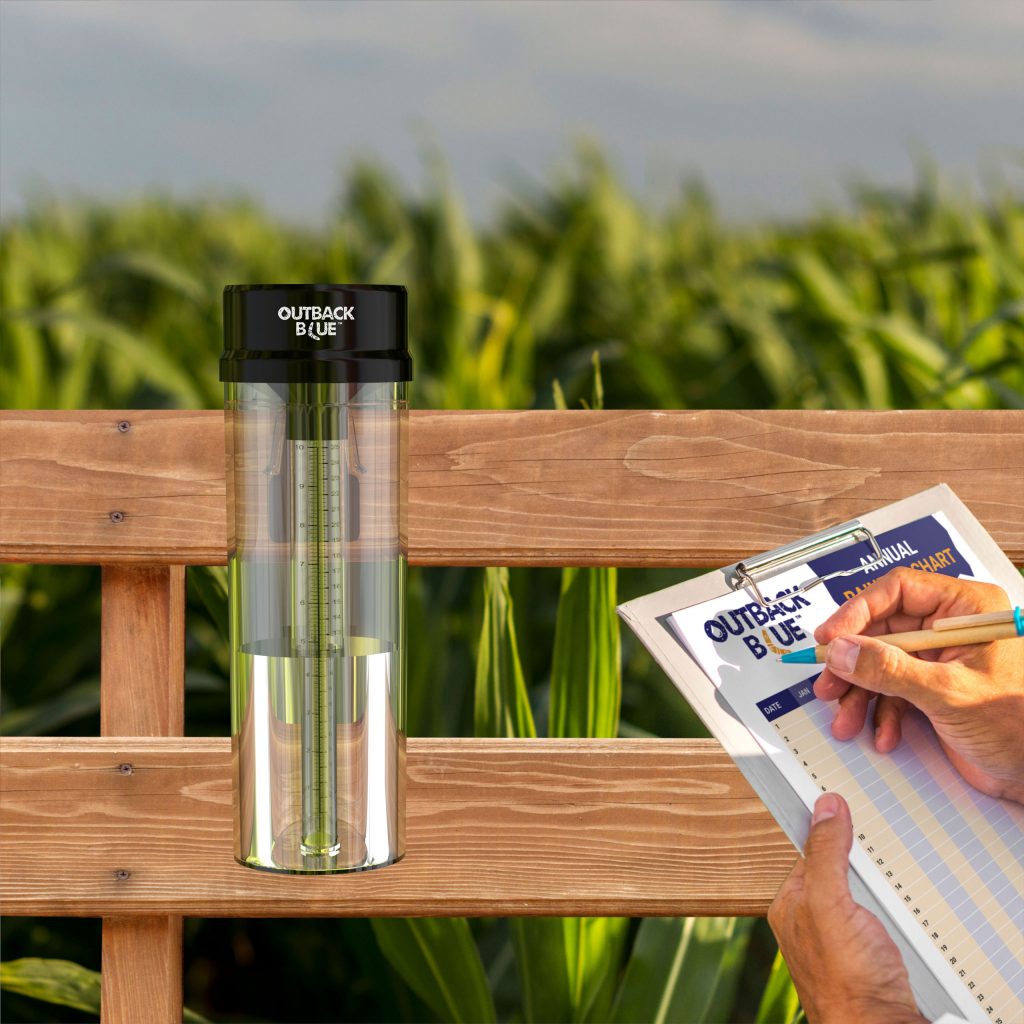 The very popular backyard rain gauge: Outdoor Home Rain Gauge with a 6 inch/150mm collection capacity
You can learn more about the rain gauge here